Blog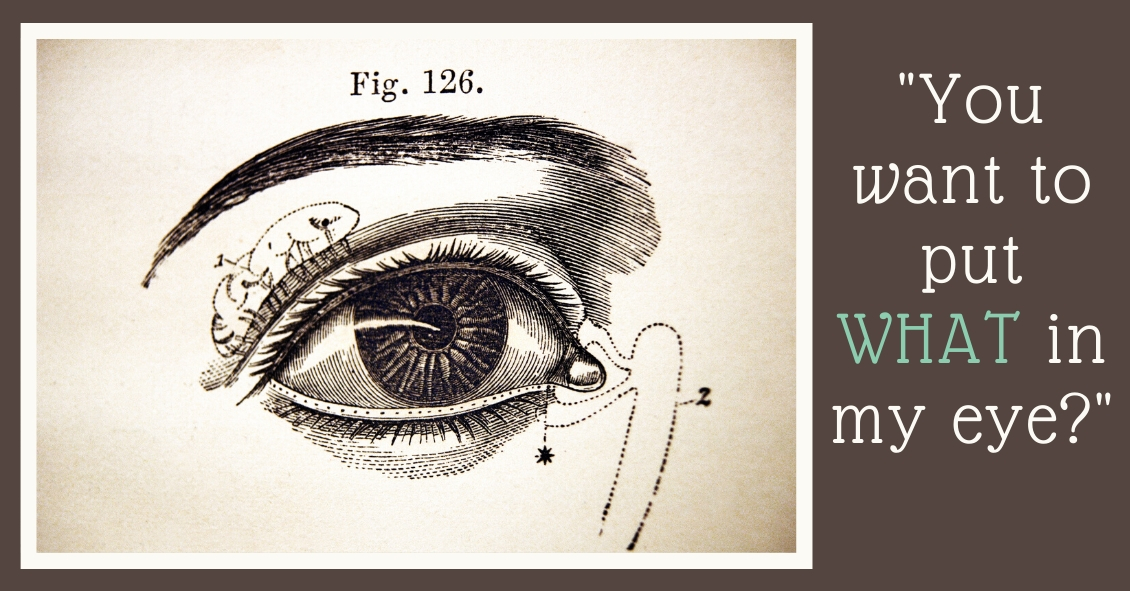 Punctal plugs are something we use to help treat Dry Eye Syndrome.
This syndrome is a multifactorial problem that comes from a generalized decrease in the amount and quality of the tears you make. There is often both a lack of tear volume...
Read more: What Is a Punctal Plug and Why Would I Need One for My Eyes?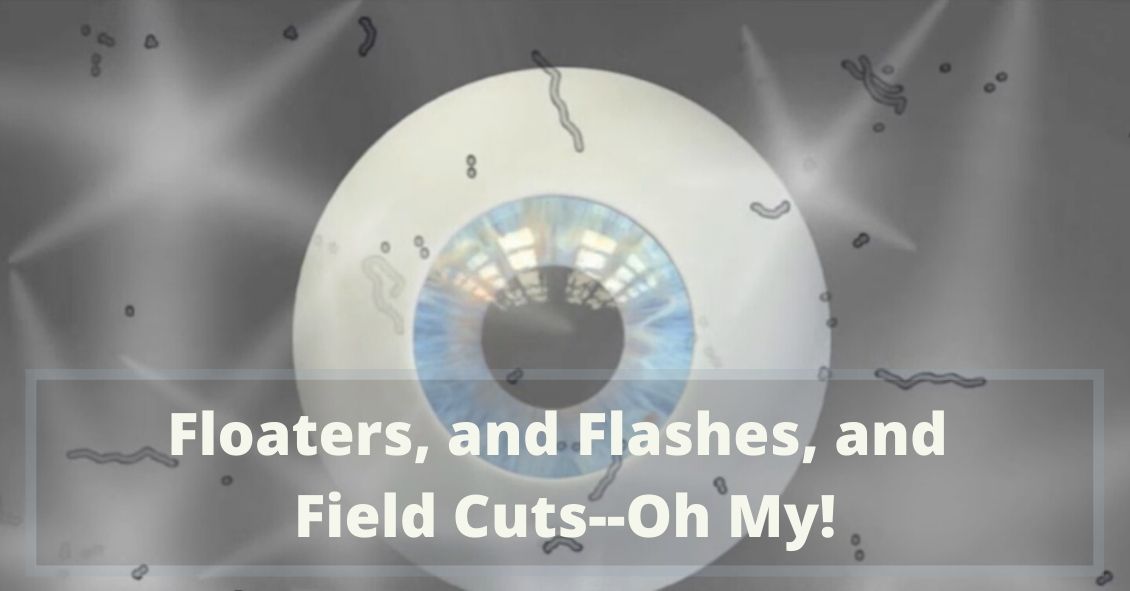 If you are seeing the 3 F's, you might have a retinal tear or detachment and you should have an eye exam quickly.
The 3 F's are:
Flashes - flashing lights.
Floaters - dozens of dark spots that persist in the center of your vision.
Field...